Biochar Production Facility Headed to Mekong Delta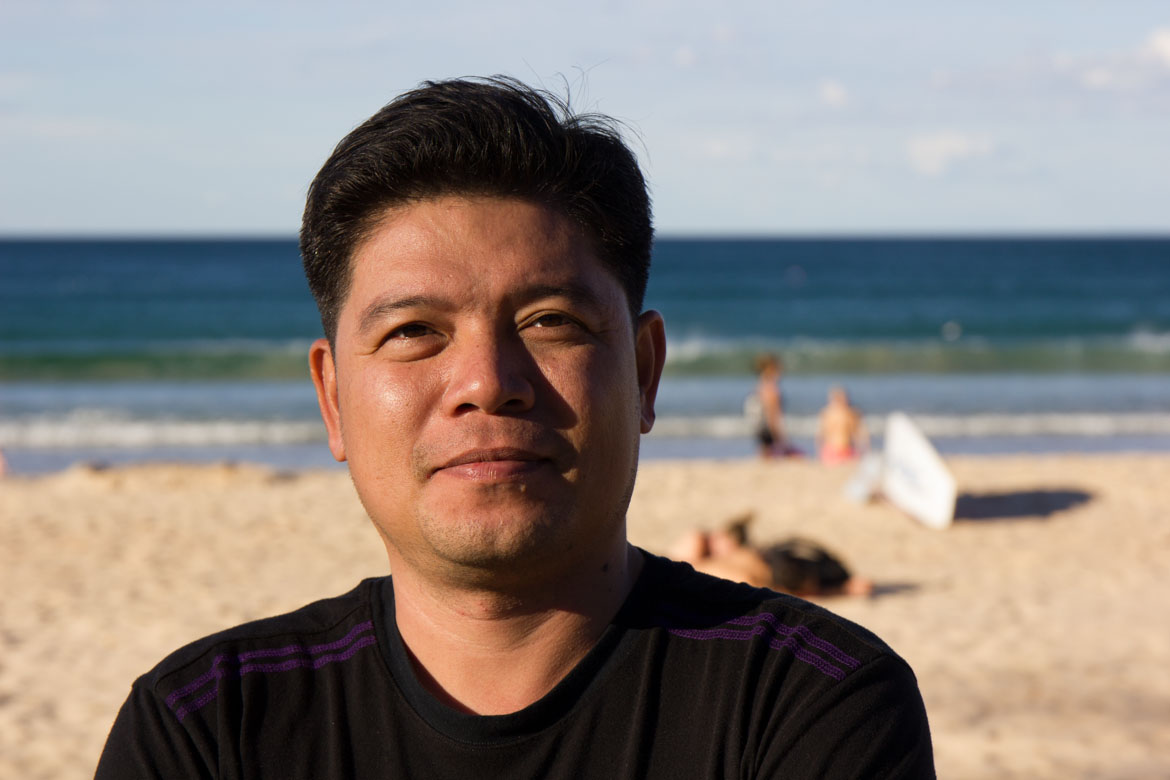 Scheduled to land in Vietnam in October of 2014, the BiG Char 2200 model biochar production facility is one small machine that will have a very big impact.
In 2007, Mr, Nguyen Hong Quang founded Ecofarm in the Kien Giang province, Vietnam. The mission; to establish a model of sustainable eco agri-business, enhance value of Vietnamese agricultural products, to improve farmers living standard, and share responsibility for agricultural development. The vision; brand of international standard for eco-agri-product from Vietnam. Slogan; long-term benefits. In 2011, they were awarded a Viet GAP (Good Agricultural Practice) award, confirming their path.
EcoFarm is adamant about what they refer to as Climate-Smart Agriculture. EcoFarm actively strives for agricultural practices with low-carbon growth, for increasing resiliency and thereby food security, and for mitigating climate change impacts and improving product yield.
A VBCF (Vietnam Business Challenge Fund) grant was awarded in 2013, providing funding to purchase biochar production technology. Here is the project executive summary:
The Ecofarm Corn Project: A Sustainable Combination of Agriculture and Low Carbon Growth will provide the coordination, leadership and action to move Duc Hoa (population 200,000), one of the poorest districts in the Mekong Delta region's Long An Province, into climate-smart agricultural practices and by doing so increasing economic benefit and stability to farmers. The project will also improve the quality of gray soils which comprise 50% of the land in Duc Hoa, increase the long term farming productivity and sustainability of Duc Hoa. Currently, of Duc Hoa's 42,000 ha,over 50% is rice field. It is the main agriculture production in the region. However, the productivity of Duc Hoa rice is only 4 tons/ha – the lowest in Long An. This poor and declining crop performance is attributed to the low quality of grey soil and water supply shortages as a consequence of climate change. Working with the support of local government, through the Centre of Agricultural Extension in Long An, this project will support farmers throughout the lifecycle of the farming practice to make the shift from rice, to get more profit, and climate change sustainable crop. Corn is a high demand crop in Vietnam's expanding animal feed agricultural infrastructure. With heavy reliance on imported corn and other feed materials, animal feed prices in Vietnam are high, resulting in high demand for locally produced materials. A pilot project has shown that the Ecofarm Corn Project will provide increased revenue and opportunity for farmers, especially those that are now growing rice.The structure of this project assures the purchase of corn products and corn by-products from farmers – through specific contracts, and acting as a bridge between corn growers and corn consumers. This project addresses the processing of agricultural waste and by-products after harvest for the farmers, accounts for the supply and distribution of organic microbiology products and biochar for corn growers with the goal of improving and extending soil quality and long-term success of crops. The project removes the typical barriers to entry low income farmer's experience. This includes the purchase of agricultural machinery and the high cost of corn seed. Using agriculture biomass from the corn, turned into biochar, as part of a soil enhancement mix enhances a focus on the long-term productivity of the gray soil areas. In addition, the conversion of agricultural corn waste into biochar provides a leading example of climate-smart agricultural practices used to improve the livelihood of farmers, and the resilience of Vietnam, while also addressing the global concerns of improved soil carbon sequestration.
Ecofarm has researched and now established the "Ecofarm corn project" at Duc Hoa district, Long An province. The project's main contents include:
– Ecofarm helps local government gather, coordinate and train, local farmers to establish Corn Cooperatives in Duc Hoa, assembling 500ha into cooperatives specializing in corn production.
– Ecofarm supplies Corn Cooperatives with corn seeds and organic fertilizers at competitive prices (offset payment at crop-end corn purchase).
– Ecofarm invests and leases (free of charge) machineries (seed planter, corn harvesters, kernel separator) to Corn Cooperatives.
– Ecofarm buys all harvested corn, and collects all corn-related wastes.
– Ecofarm invests in essential infrastructure by establishing integrated processing complex in Duc Hoa, including: corn drying equipment, packaging equipment, warehouse and pyrolysis system to produce biochar from corn-related wastes.
– Ecofarm supplies biochar to Corn Cooperatives for soil enhancements.
The technology chosen – Black is Green, 220o model – has been fabricated and is en-route to Long An province, Vietnam at the time of this writing. Commissioning is expected to commence in the month of October, 2014.
Here are some images of the recent designs of the BiG Char 2200 model.