New Pricing

Formerly referred to as Low Ash, we renamed it Blacklite Pure and it is now available at $60 per Cubic Yard, down from $70. We've simplified the product offerings and dropped the price on the most popular product.  We can still deliver our value-added products, we just don't stock them anymore, inquire for a custom order if interested. The new price is made possible by the sale of carbon credits to organizations like Microsoft and Wren (see MSFT blog post for more information) supporting our customers to put that carbon to work in the field.
Biochar and Water Conservation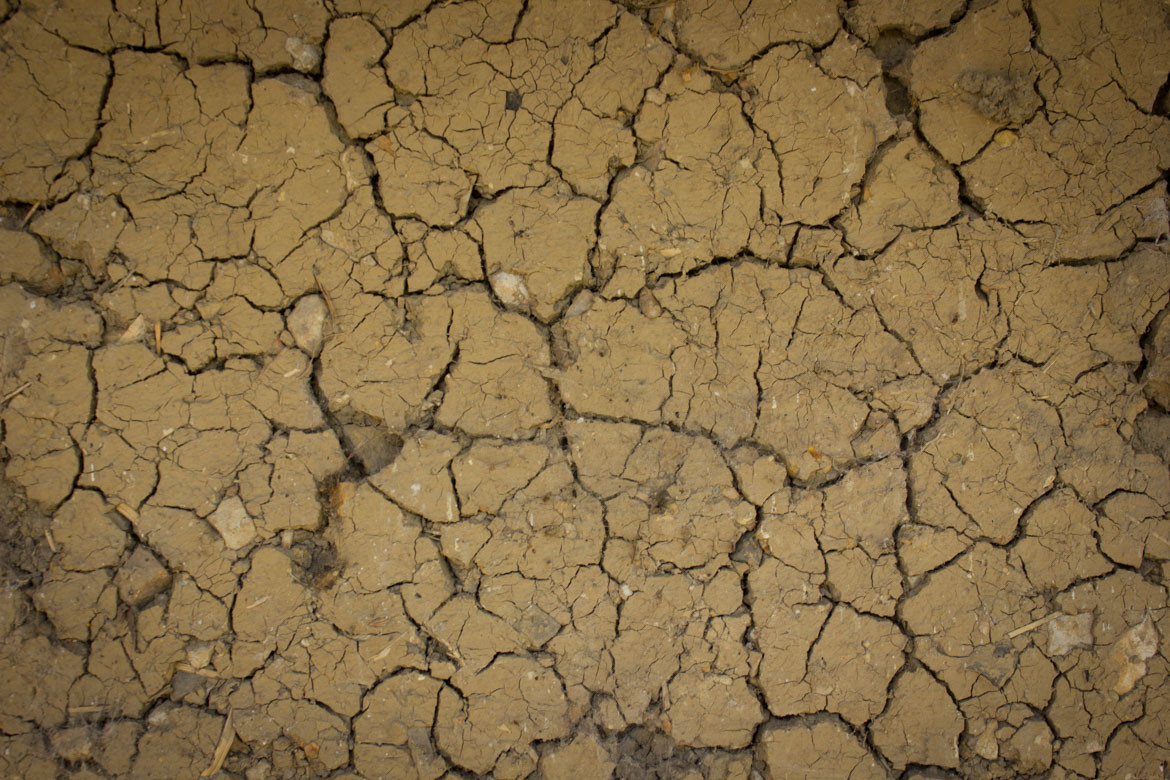 Biochar can help conserve water and improve drought resiliency. We recently put together a white paper, Biochar and Water Conservation (4 pg), highlighting the current research on how and why biochar impacts soil-water dynamics.
(spoiler: it's good)
Also, check out water savings in action with the 3rd Harvest Report of a vineyard field trial funded by CA Department of Water Resources.
Ag Benefits of Biochar

Research into the ag benefits of biochar has reached the meta-meta-analysis phase. In 2010 there were a few hundred biochar research articles in existence; there are now more than 15,000. We have summarized current research into an updated white paper (2 pg) covering the Agricultural Benefits of Biochar. In short, biochar can help improve water and nutrient use efficiency, increase crop yields, provide support for soil microorganisms, and reduce uptake of potentially toxic elements (i.e. heavy metals)
New NRCS Conservation Practice Standard for Biochar

FUNDING OPPORTUNITY:
USDA NRCS EQIP
Soil Carbon Amendment
(Code 336)
ALERT: NRCS will pay for biochar applications! 
The USDA National Resource and Conservation Service (NRCS) provides financial and technical assistance to farmers, landowners, and land managers to implement conservation practices through the Environmental Quality Incentives Program (EQIP). Recently, a new code was added to the Soil Carbon Amendment (Code 336)specifying Biochar application as an approved Conservation Practice Standard, which can now be paid for with EQIP funding. 
How To Get Started:
(from EQIP home page)
"To learn more about EQIP, contact your local NRCS office. An NRCS conservationist will visit you and evaluate the natural resources on your land. NRCS will then present a variety of conservation practices or system alternatives to help you address those concerns or management goals that improve or protect the natural resource conditions on your land. Please visit the Apply for EQIP page for more information on to how apply."
We're a Carbon Removal Supplier for Microsoft

"California-based Pacific Biochar harvests biochar from existing biomass power plants. The biochar is then used in soil applications, mainly to decrease water consumption in drought-stricken agricultural areas or enrich soil with compost additives. Through Carbonfuture, Pacific Biochar has the carbon sink for each of these applications independently certified and audited by European Biochar Certificate (EBC), ensuring that the biochar ultimately reaches the soil, so the carbon remains sequestered. The sink portfolio tied to Microsoft's carbon removal credits is based mainly on feedstock from high-risk wildfire areas…" – March 2022 Microsoft announcement on carbon removal