Job Offering, Sales and Logistics Manager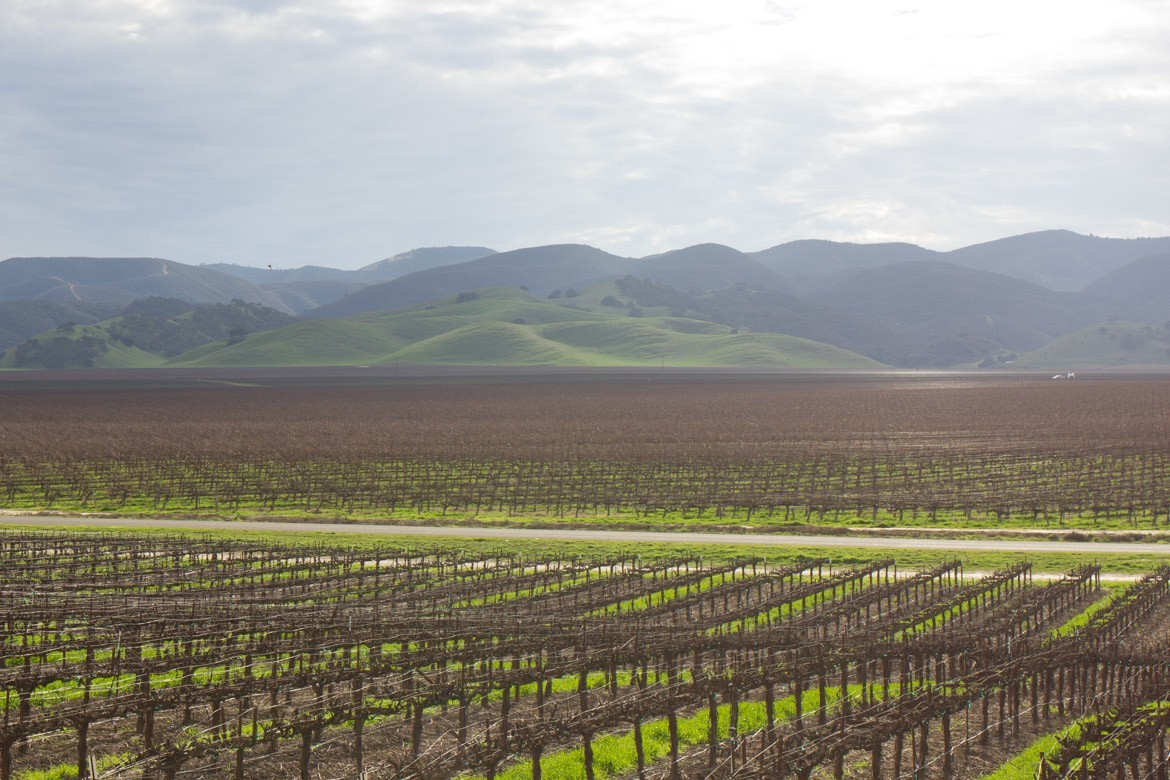 Sales and Logistics Manager
Pacific Biochar Benefit Corporation
Santa Rosa, CA
Employment Type:
Full Time
Company Description:
Pacific Biochar Benefit Corporation is a manufacturer and distributor of biochar.  From our facilities in California and Hawaii, we provide pure and processed biochar products for commercial and residential uses.  Our focus is agriculture, with particular attention to organic and ecologically sustainable practices.  Our mission is to leave the earth better than we found it.
Job Description:
As Sales and Logistics Manager, your work will be to help our clients to determine the best products and application rates for their project, then figure out the best way to get the products from point A to point B.  This will require project site visits throughout California and many hours spent with emails and phone calls.  You will be working with farms, with nurseries, with compost yards, with restoration sites, with product distributors, and with a variety of other folks involved with soil.  We are looking for someone that will be able to help our clients meet their goals.
Duties and Responsibilities:
Work with clients to determine which products will be best for their needs.
Work with clients to determine optimal application rates and management practice for chosen products.
Help design and oversee experimental field trials to meet client needs.
Schedule product deliveries.
Coordinate logistics of delivery to optimize price, timeliness, and ensure completion.
Maintain regular communication with primary clientele.
Attend conferences and similar events, occasionally on weekends.
Field site visits may be required for any/all of the above.
Field site visits may require long drives and overnight stays.
Physical requirements:
Ability to lift and carry 50 lbs. as needed.
Ability to drive cars, trucks.
Able to work in all weather conditions including but not limited to heat, cold, wet and windy.
Ability to walk and perform physical work in areas with steep and/or uneven terrain, mud, dust and soft soil.
Ability to climb, crawl, squat, kneel, and bend.
Sitting, hand/finger dexterity, and working at computer or in an office or shop setting required.Sometimes for extended periods of time.
Valid CA Driver License required.
Required Experience:   
Our ideal candidate has:
Fluency in farming, both conventional and organic/progressive.
Familiarity with a wide variety of farming practices, and an understanding of why they are done.
Experience working in agriculture, preferably with farm management.
Bachelor of Science, MBA, or similar is preferred.
Basic skills in Word, Excel, and email.
Compensation:
Starting at 5 figures, not 6.  Exact amount TBD.
Performance based bonuses
Flexible schedule
Allowance for food and accommodations as necessary
No commission
Application instructions:
Send resume and brief description of personal interest to josiah@nullpacificbiochar.com
Company Info:
Pacific Biochar Benefit Corporation
3625 Yale Drive
Santa Rosa, CA 95405
808 936-3484