Biochar, it's what we do.
Years, tons, acres and lots of people.
However you measure our experience

of all things biochar, it adds up
to something of great value
for us to share with you.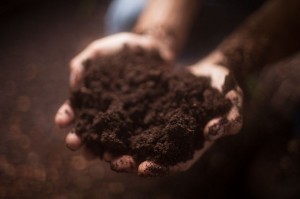 Garden Size Packages, Available Online with Free Shipping
The generations living today have the honor to decide, whether by action or inaction, what our planets climate will be like for the next generations to come.
Recent Posts
Dirt Rich, is a documentary film released in 2018.  It features biochar prominently, and follows Josiah Hunt (CEO of...

Read more